---
EarTrim.com
​Houston's Ear Cropping Clinic
​We are the number one ear crop clinic in the entire World​
24/7 Contact: 713-818-7956
Save this number to your phone, you'll never know when you'll need it.
---
Lowest prices in the country guaranteed

Unbelievable knowledge and quality, thousands of crops per year, no one else in the world comes close.
​
Without a doubt, we are THE ear cropping authority, Do you want to trust your precious pet to clinics who do occasional crops?
You may want to consider us, the one clinic in the entire world who has done literally over 100,00 ear crops. Experience is king with any
surgery, especially the difficult world of ear cropping and the art of aftercare and posting.
---
Our Address
2445 FM 2920, Spring, Tx 77388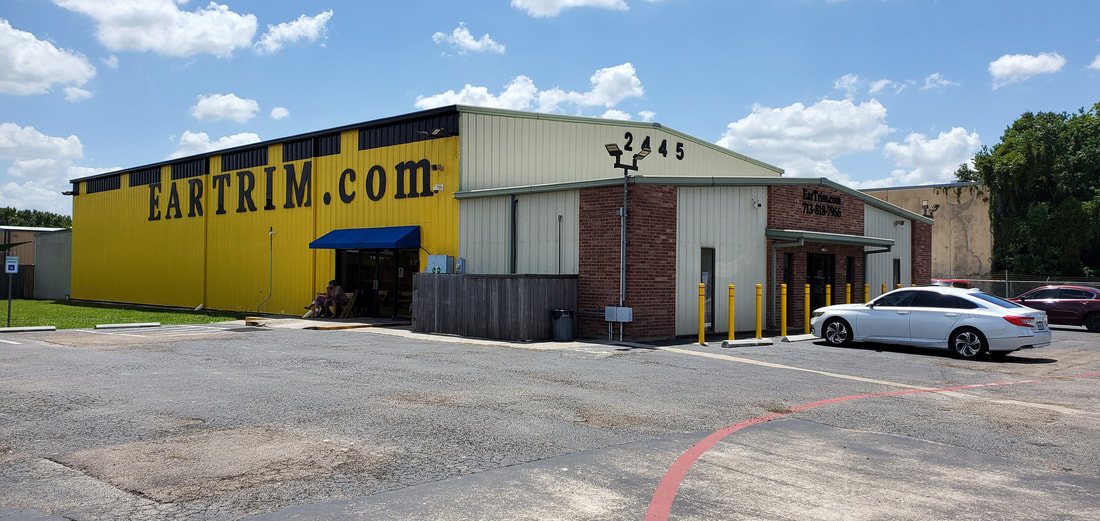 Hours of operation
Sat | 8am to 3pm
Sun | 10am to 3pm
Mon | 8am to 3pm
Tues | CLOSED
Wed | 10am to 8pm
Thu | 3pm to 8pm
Fri | 3pm to 8pm
---
We Are Told Every Day:
"This is the very best place in Houston to get your dog's ears cropped!"
We are the ONLY Ear Cropping Specialty Clinic in Houston.

We are now the LARGEST ear cropping clinic in Texas for a reason...World Class Ear Crops.

We are the LEAST expensive ear cropping clinic in Houston.

Do not think that just because we are lower cost that we are lower quality, our quality far surpasses most expensive clinics. We are told this every day by our clients.

Visit our Picture page above for actual photos.
---
What Makes Us The Best?
1. State of the art pediatric anesthesia. (We have extra training in anesthesia as it relates to young dogs, we have never lost a patient.)
2. Our doctor is a licensed Veterinary surgeon and has done thousands of ear croppings.
3. We are experts not just in ear cropping, but in aftercare on getting your dogs ears to stand.
4 . We routinely correct crops that are uneven or won't stand.
5. The lowest price in Houston.
6. Our clinic does not see sick animals with contagious diseases, this creates a much safer environment for our healthy pups.
7. We are enthusiastic about ear cropping and support your decision for cosmetic ear surgery.
8. Visa, MC, AE, Debit, Cash, Care Credit accepted.
9. All puppies go home to your loving care the same day.